Christmas blend 2023.......available buy now!!!!!
Our limited edition Christmas blend for this year will be available now, get it while you can.
Our bespoke roast profile ensures a medium smooth roast, not too dark meeting all flavour palates
Using some of our finest beans to achieve a chocolatey velvet flavour, with notes of cherries to add an overall sweetness.
We think this is the perfect coffee to accompany a Christmas Dinner or a gift for a coffee lover.
Coffee of the Month november
The Crave Coffee of the Month for November 2023 is our recent addition Peruvian Gregario Esquen
Fresh Coffee delivered to your door, from plantation to your cup, and roasted by us here in the heart of Cheshire.
Roasted to order for guaranteed freshly roasted coffee
We look to source the highest quality single origin coffee beans that are expertly roasted using our small batch roaster. Our roasting process is designed to extract the very best flavours out of the gourmet coffee and to get it to you as fresh as possible for maximum enjoyment. All our coffee is roasted to order, to offer that perfect bloom that only freshly roasted coffee can achieve.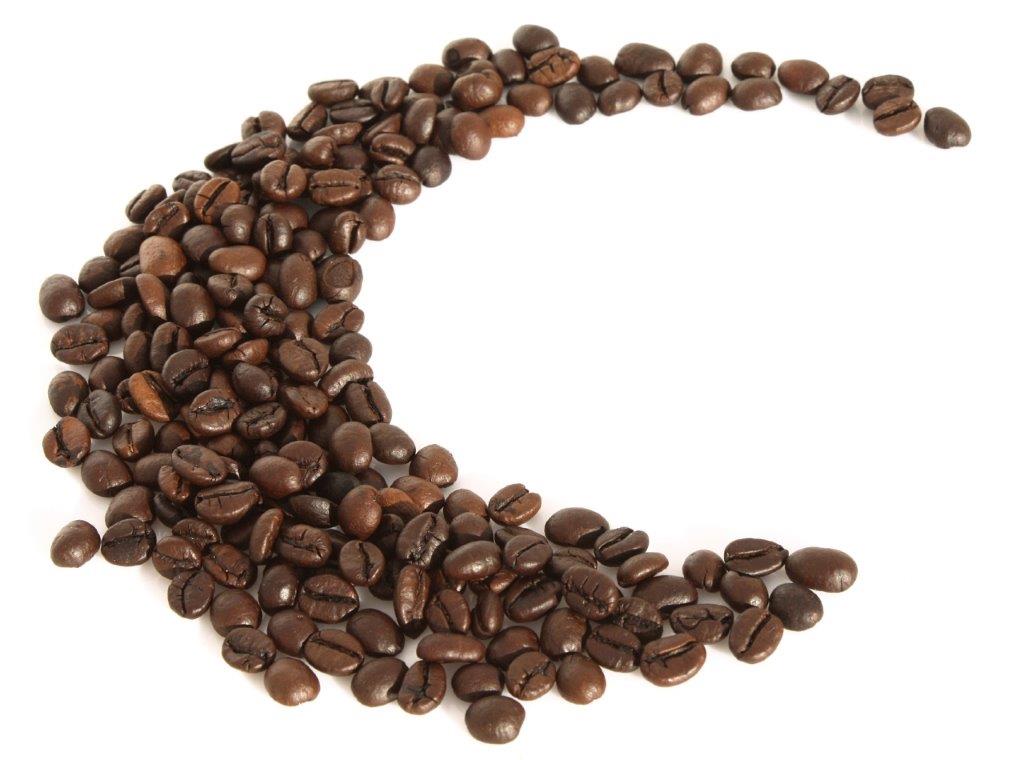 Via Our Online Market Stall
Crave has started from humble beginnings trading through local artisan markets. The feedback from our customers has driven us to provide a platform from which our artisan roasted gourmet coffee can be obtained UK wide via our online market stall.
Direct to your door
Can't get to our local artisan market stalls – no problem, we'll deliver freshly roasted, ground at the last minute (or in whole bean if you prefer to grind yourself) artisan gourmet coffee direct to your door.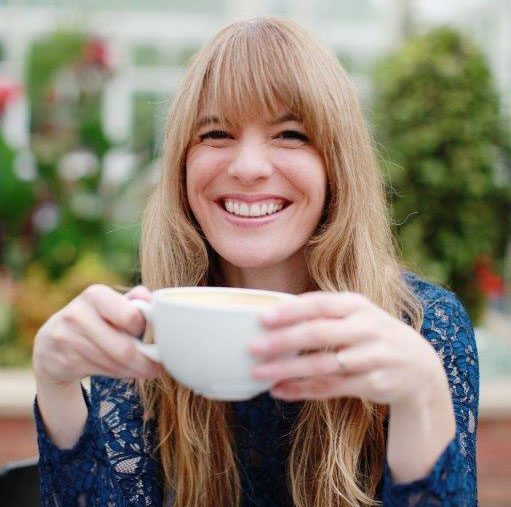 Perfect coffee forever
To obtain your perfect Crave Coffee we provide you with your coffee account (see "
How it Works
" page) that gives you total control over your delivery of freshly artisan roasted coffee. Re-schedule, order more, cancel your delivery it's your call – all at the click of a button. Want perfect coffee forever