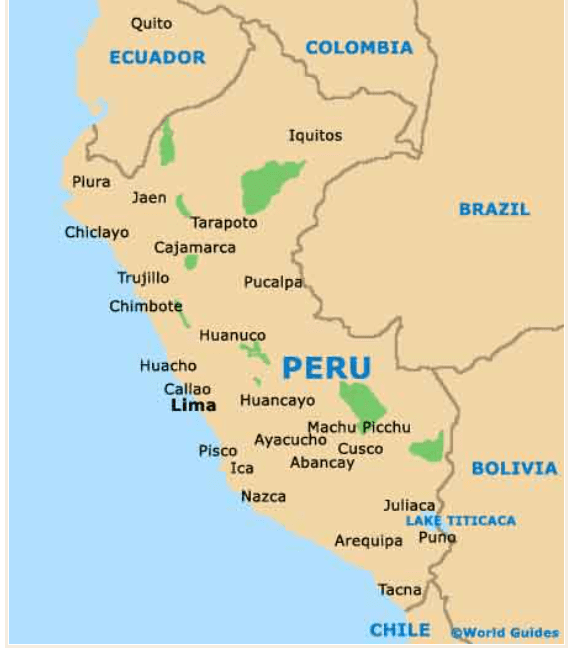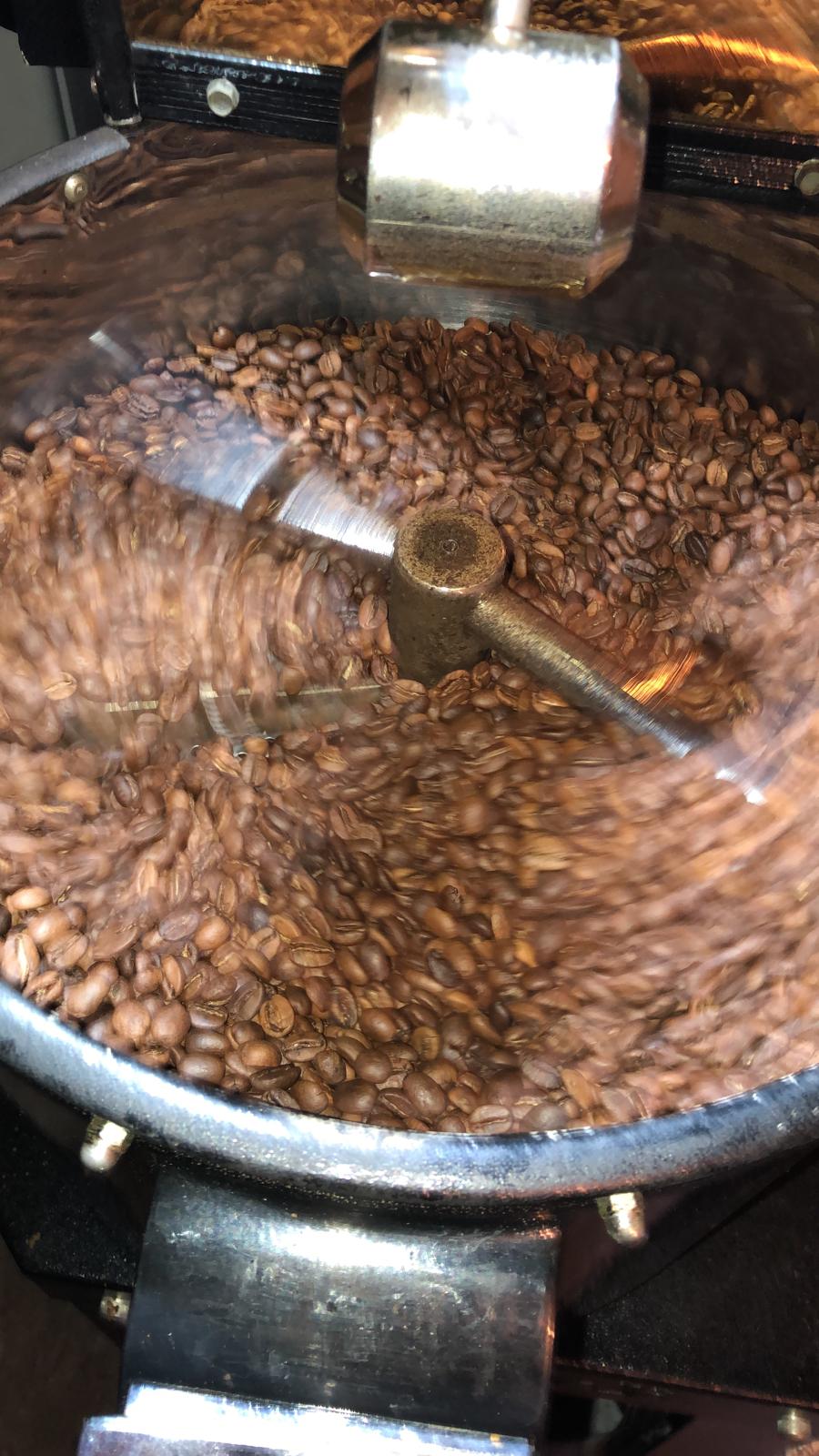 Introducing: Peru Cecanor
Region: Lambayeque, Cajamarca, Amazonas
Altitude: 1000 – 1800m.a.s.l.
Processing: Washed
Harvest: May to Oct
Cup profile: A well-balanced coffee, light with typically nutty notes, hints of chocolate
Peru Cecanor is also as known as Cafe Feminino, as it is farmed mostly by women as part of the Feminino project. A fantastic project aimed at supporting abused and mistreated women of the coffee industry in Peru. The work has had amazing success and offering deep cultural changes in the Peruvian coffee trade.